Zazzle Blog
We here at Zazzle have been adding so many amazing new products lately, it might be hard to keep track! Here are some of our favorite products that have recently joined the Zazzle family and are just waiting for your designs.
1. Serve up some custom class with our beautiful new serving trays
2. Let everyone know what you have to say on a custom speech bubble dry erase board
3. Check on how your hair-do is doing in a personalized compact mirror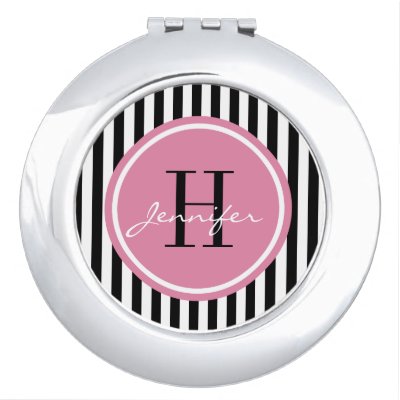 4. Wear your art on your nails, using our new Minx nail art decals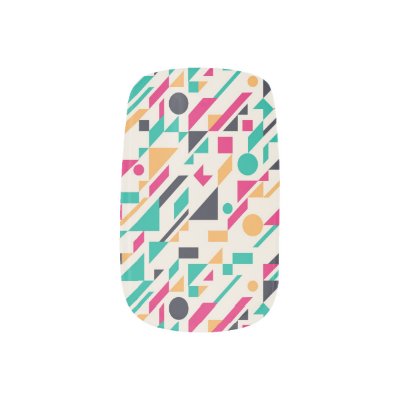 5. We have so many great new customizable accessories for the little ones, that we couldn't pick just one! Keep your baby coordinated with a personalized bib, blanket, or burp cloth.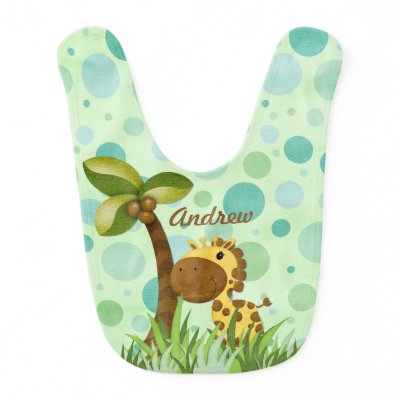 6. Make your mark on our official Post-It Notes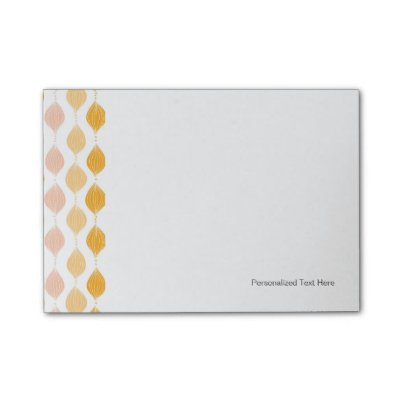 7. Grab your glass, and claim it as yours with…
View original post 74 more words